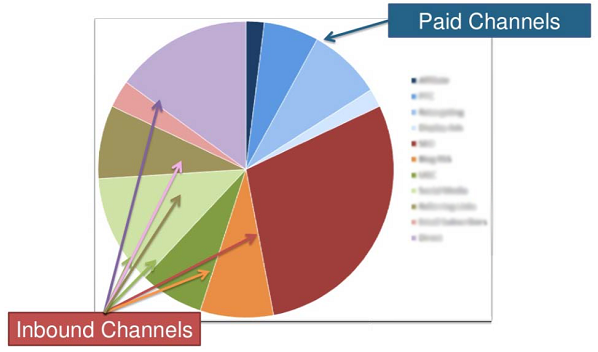 The SEO Landscape has changed drastically since the start of 2012…
Author Rank and Knowledge Graph SEO came into play…

Penguin was unleashed on the masses…

Backlinking is no longer known as the '#1 Rank Builder'…
Search Traffic Is Still King For Long-Term Sustainable Targeted Traffic!
But Traditional SEO No Longer Works!
In This Report:
Why PTO And Search Engine Traffic Are King in 2013…

>>> Build up a long term and sustainable traffic source that grows to be more powerful with time!

Which 'SEO Service' Has Finally Overtaken Link Building…

>>> Start using this approach and leave the old-school die hard 'link-builders' in the dust!

'New School Link Building'…

>>> The old ways are dead and buried, but the new ways are super effective IF you do it the right way!

The Real Cost Of 'Crap Hat' Link Building…

>>> Avoid this practice at all costs!

The Untapped PTO Opportunities…

>>> These are easy to do and still Super Effective – Because virtually nobody else is doing it!
PLUS:
New School PTO vs. Old School SEO…

>>> Which are you… and what you need to be doing to get ahead of the game!

The Hottest Social Sharing Site To Be Involved With…

>>> HINT: It Isn't Facebook Anymore!

Why Producing 'Great Content' Is No Longer Enough…

>>> And what Google really wants on its front page in 2013!

Google's User Friendly Features That STEAL Our Traffic…

>>> And more importantly – how to take it back!

MY TOP 5 PTO TIPS FOR 2013!

>>> For long-term sustained SEO success in 2013…
The price of this report is low, but the advantage of having this valuable data and information researched thoroughly for you already, so you can implement it directly into your business is worth many times the amount.